Re-opening Church Buildings
The government announced on June 6th that church buildings may re-open for private prayer from June 15th. In our Benefice, we are...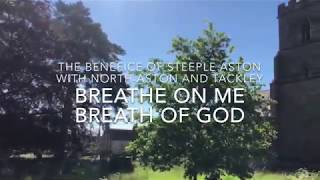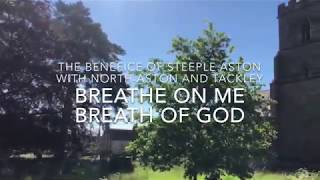 Breathe on me Breath of God
Our wonderful Benefice singers and musicians have done it again! Following on from the amazing job everyone did with Thine Be The Glory,...